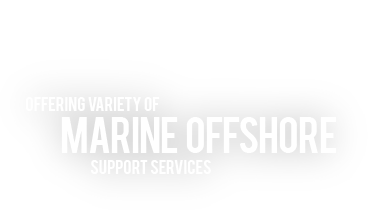 New Building
AS Maritime enjoys excellent relationships with many shipyards and offshore fabrication facilities around the world and is very active handling newbuilding projects for clients, particularly with Asian yards.
As China becomes more and more involved in building offshore vessels and structures, our growing relations in Beijing greatly enhances the service we provide to clients considering to contract in China. We are regularly appointed on an exclusive basis to assist clients with their newbuilding requirements: from primary market research, pre-qualifying exercises, ITT documentation, yard selection, contract negotiations right through to delivery.
We constantly monitor price trends, new designs, special yard situations and interesting financing opportunities.
The company also advises clients on the commercial aspects of conversion work at shipyards.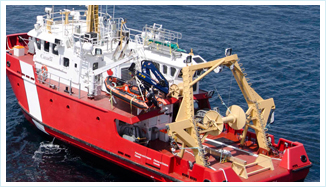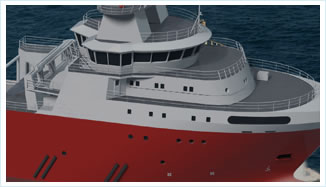 Having concluded a large number of newbuilding contracts, both in Norway and internationally, we have a close dialogue with shipyards and shipowners world-wide.
We assist in all phases of the newbuilding process, i.e. pre-qualification of yards, market evaluations, bid invitation, short listing of yards, active involvement in the negotiations, contract and post contractual work.
Being up-to-date with upcoming needs and requirements, we also provide valuable technical input in the development of new vessel designs and solutions. We possess comprehensive information about ship designs, yard prices, delivery positions etc, which is of great importance to any client who wishes to evaluate and/or proceed with a potential newbuilding programme.






Shuaa Capital buy ...
Dubai: Shuaa Capital on Sunday announced that it has successfully complet... read more