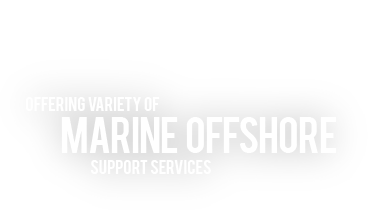 Chartering
AS Maritime has strengthened its offshore activities in 2008, after a number of offshore charters had been concluded in India and Middle East serving local Offshore Oil and Gas and Pipe lay industry.
Through a worldwide communications network and close relations with the Ship Owners, we are able to accommodate your any enquiry for both long or short term charter. Be it a rig move, offshore support services or cargo carrying work, we can source the required vessels for you promptly and by providing a choice of competitive market prices. We have relevant experience with chartering of :
TUGS
AHT's
AHTSV's
PSV's
OSV's
ERRV's
Barges
Workboat
Crewboats
Specialized Expertise
Our team have the required expertise to suit enquiries in both Spot and Term chartering, enabling us to assist clients with accurate technical, nautical and commercial advice.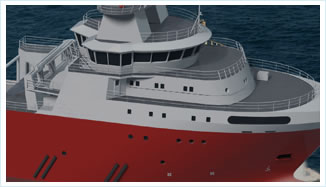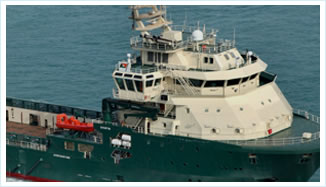 With the successful recent years in Offshore chartering our potential for further growth in this field is our highly motivating priority. Please feel free to submit your Charter queries by email or phone, or submit the online enquiry form on the right hand side of this page.






Shuaa Capital buy ...
Dubai: Shuaa Capital on Sunday announced that it has successfully complet... read more