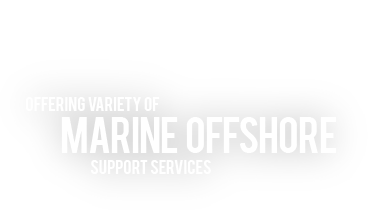 News
Vallianz Holdings
August,25th 2015
Singapore-based offshore support vessel (OSV) operator Vallianz Holdings said it will step up its focus and resources on the Middle East market. Vallianz reported a net profit for the second quarter of 2015 of US$4.6 million and increased revenue despite the softer market conditions. Vallianz presently owns a fleet of 40 OSVs.
Vallianz chief executive Ling Yong Wah said: "The Group continued to post higher revenue and a profitable performance against a challenging period for the global offshore services industry. This set of results demonstrates the resilience of the Group's business model and our ability to successfully ride through periods of market volatility in the oil and gas industry."
Mr Ling said Vallianz will increase its activities in the Middle East where production activities have remained vibrant despite the weak oil price environment. He added: "Since entering the Middle East market in the latter half of 2013, we have been working continuously to strengthen our relationship with a Middle East state-owned oil company, which is one of the world's largest national oil companies. Vallianz has continued to secure charter contracts with our customer for a total value of up to US$758 million last month.
"In the near term, the Group's strategy will be to step up our focus and concentrate our resources on the Middle East market as we believe Vallianz is in a prime position to capitalise on the on-going demand for OSVs in this region."






Shuaa Capital buy ...
Dubai: Shuaa Capital on Sunday announced that it has successfully complet... read more