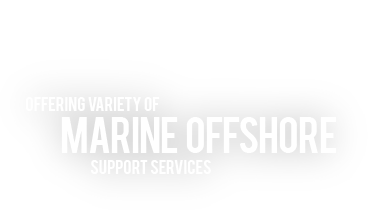 News
UAE: Stanford Marine Increases Fleet Value by USD 200 Million
November,1st 2013
Stanford Marine, a regional marine business headquartered in Dubai, announced the successful completion of its newbuild program and delivery of its 10th high-spec Offshore Support Vessel.
The completion of the program concludes a strategic growth initiative established by Stanford Marine which has increased the fleet value by $200m and resulted in a doubling of revenue and EBITDA.
The vessels in the newbuild program which include 2 deep water 87m large platform supply vessels (PSVs), 2 mid size 70m PSVs, and 6 mid size 58m PSVs were successfully placed on medium to long-term charters in the Middle East, South East Asia and East Africa, further augmenting the company's customer base.
The completion of the newbuild program, which was initiated in 2010, marks an important milestone in Stanford Marine's expansion strategy and enables the company to reduce the age of its fleet with the integration of state of the art vessels, enhance its fleet mix with expanded capabilities in deep water services and expand its geographical footprint by establishing operations in East Africa.
"We are very pleased to announce these strong financial results for Stanford Marine. With a larger and rejuvenated fleet of 40 vessels in operation, spanning the Middle East to East Africa and South East Asia, Stanford Marine continues to consolidate its position as one of the leading players in the industry. We look forward to an exciting year ahead and executing on an ambitious growth plan that will extend our reach into new markets," said Elias Nassif, Chief Executive Officer of Stanford Marine Group.
Vincent Weve, General Manager, Stanford Marine, added, "Stanford Marine has been able to capitalize on the growing demand for high quality and reliable Offshore Support Vessels. This is reflected in the company's exponential growth and investments in upgrading our fleet to keep up with the increasing demand for our services."






Shuaa Capital buy ...
Dubai: Shuaa Capital on Sunday announced that it has successfully complet... read more