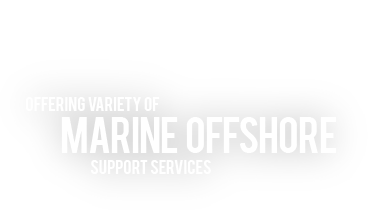 News
Shuaa Capital buys out Dubai-based Stanford Marine Group's Dh1.13 billion debt
January,11th 2021
Dubai: Shuaa Capital on Sunday announced that it has successfully completed a debt buyout of Stanford Marine Group's (SMG) Dh1.13 billion ($308 million) facility, resulting in a successful outcome for all parties involved, including the participating banks.
SMG is one of the most prominent and diversified offshore services companies in the Middle East, with a focus on chartering, building and repairing offshore support vessels for the oil and gas industry.
Since 2019, Shuaa Capital has been working with SMG's lending syndicate and their advisors to arrive at a buyout deal that met all parties' objectives. The restructuring strengthens SMG's liquidity position.
Following the debt buyout, SMG is poised for growth. The restructuring transaction has also helped save more than 1,800 jobs, and annual exports of close to $20 million worth of (Made in UAE) vessels made in the state-of-the-art Grandweld shipyard's facility in Dubai Maritime City.






Shuaa Capital buy ...
Dubai: Shuaa Capital on Sunday announced that it has successfully complet... read more