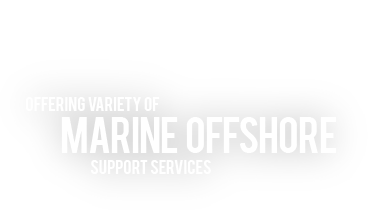 News
Shipping companies stop Iran business as US indicates secondary sanctions are in effect
June,4th 2018
With the US withdrawing from the Joint Comprehensive Plan of Action (JPCOA) on Iran on 8 May there are two wind-down periods for existing business – after 90 days on 6 August and after 180 days depending on the type of business. With the US planning to apply secondary sanctions to non-persons involved in business with Iran, had been uncertainty about new business by non-US companies contracted after 8 May but completed before the end of the wind-down period – such as spot shipping related contracts.
Read More: US sanctions on Iran - the impact on shipping
An alert from the London P&I Club said that its US lawyer William Juska of Freehill, Hogan and Mahar said that the US Office of Foreign Asset Control (OFAC) advised informally that US secondary sanctions were now in effect.
A client alert from the law firm said, "In informal discussions OFAC has indicated that penalties could be imposed on sanctionable activities entered into after 8 May, even if they are concluded within the applicable wind-down period.
"It is recommended that any party considering entering a new Iran related transaction after 8 May, which transaction would be contrary to the secondary sanctions, give careful consideration to the possibility that sanctions could be imposed by OFAC, and consider seeking guidance from OFAC before entering any such transaction."
The last few days have seen a number of major global shipping businesses declare that they are stopping doing business with Iran. On Wednesday the world's second largest container line MSC said it was no longer taking bookings to or from Iran.
"In consideration of the impending US withdrawal from the JCPOA, and corresponding re-enlargement of its sanctions program, we regret to inform you that MSC is ceasing to provide access to services to and from Iran," the company said.
"While MSC is not accepting bookings for shipments originating from Iran, or destined to Iran, we will continue to carry certain legally acceptable cargoes during the wind-down period, notably for importation of foodstuffs," it added.
Maersk Tankers is reported to be winding-down its Iranian business. "We will perform customer agreements entered into before 8 May and ensure that they are wound down by 4 November, as required by the re-imposed US sanctions," the company was quoted as saying a Reuters report.
Meanwhile Platts reported sources at another Danish tanker owner Torm as saying it would not take any cargoes from Iran with immediate effect.






Shuaa Capital buy ...
Dubai: Shuaa Capital on Sunday announced that it has successfully complet... read more