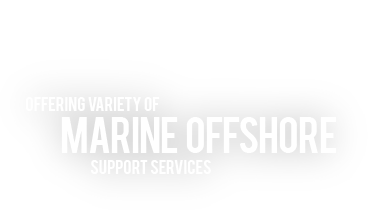 News
Saudis Seen Rejecting Calls For OPEC Cuts As Rivals Pump More
December,3rd 2015
VIENNA, Dec 2 (Reuters) - Saudi Arabia is seen rejecting calls from fellow OPEC members to cut output when the group meets this week as the group's kingpin argues it cannot deal alone with one of the most severe oil gluts in history.
OPEC is widely expected to stick to its policies - enforced by Saudi Arabia's oil minister Ali al-Naimi a year ago - of defending market share by pumping record volumes to drive rival, higher-cost producers out of the market.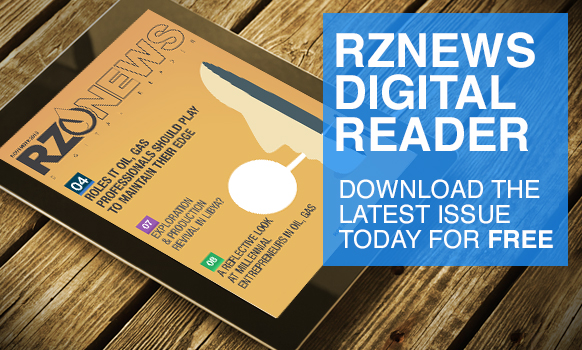 "I hope this time it will be different, but I doubt it will be," said an OPEC delegate from a country usually seeking production cuts.
Three other delegates said they still saw no indication an agreement on cuts was likely to be reached on Friday.
While the Saudis can claim a partial victory over the U.S. shale oil boom, production from top non-OPEC rival Russia has kept surprising on the upside and its own members Iraq and Iran are set to add new barrels. World oil stockpiles are at a record, according to the International Energy Agency.
Venezuelan President Nicolas Maduro on Wednesday said his country, one of OPEC's traditional price hawks, would push for a 5 percent output cut at the Friday meeting. OPEC is producing some 1.7 million barrels per day above ceiling.
"The hour has come to put the oil market in order," Maduro said.
Iran has also asked OPEC to respect the ceiling of 30 million bpd, but added it would not seek permission to raise output once Western sanctions on the country are lifted next year.
Other OPEC price hawks such as Algeria have also called for cuts but as in previous years have not volunteered to reduce output themselves, meaning the burden would have to be carried by Saudi Arabia alone.
Arriving in Vienna on Tuesday, Naimi said he would listen to other members, many of whom are complaining about oil prices that have fallen to near six year lows of below $44 a barrel from as high as $115 some 18 months ago.
OPEC's own basket of crude grades has been trading at below $40 since mid-November, the weakest since early 2009.
Influential OPEC watcher and founder of U.S.-based Pira Energy consultancy, Gary Ross, said the Saudis were simply lacking allies to make a cut as Iran, Iraq and Russia were all pumping more and global stocks were too high.
"The aforementioned problems look intractable," Ross said in a note predicting an OPEC policy rollover on Friday.
OVERSUPPLY CRISIS
For Saudi Arabia, the prospects of big fiscal deficits has already prompted officials to float the idea of potentially unpopular reforms, including introducing value added tax and cutting energy subsidies.
Reduced oil revenue is also causing some of the influential business class to push Riyadh to quickly find an end to its expensive war in Yemen, the kingdom's biggest strategic gambit in decades, and one that defines King Salman's foreign policy.
However, while it has made steps to cut excess expenditure, the government has indicated it will use its vast foreign reserves and low debt levels to keep capital spending high in coming budgets to maintain private sector growth.
"Their financial position does not suggest any urgency," Morgan Stanley said on Wednesday, adding the Saudis would oppose an OPEC cut as it would only benefit rival suppliers.
The decline in oil prices in the past months was steep enough to deal a severe blow to the U.S. oil industry - where production costs are some of the highest in the world.
Oil services giant Schlumberger said on Tuesday it would cut more jobs, adding to 20,000 already this year.
"It has become clear that any recovery in activity has been pushed out in time," said Schlumberger's president of operations Patrick Schorn.
But outside the United States the there are few signs of a slowdown in supply prompting many commentators to predict that the glut would not clear before 2017 despite robust demand.
Fresh data on Wednesday showed Russia held its output steady in November at a post-Soviet high.
"Fundamentally, the market... is currently as weak as it was one year ago," said JBC Energy consultancy.
Russia's top state bank Sberbank said it saw no chance of a cut on Friday: "This, of course, would raise prices but would also give U.S. shale producers an opportunity to hedge their output and prolong the oversupply crisis rather than solving it"






Shuaa Capital buy ...
Dubai: Shuaa Capital on Sunday announced that it has successfully complet... read more