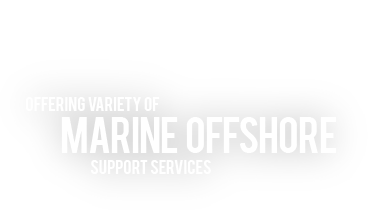 News
PSV bonanza for De Hoop
December,16th 2013
Dutch shipyard De Hoop has won a big new offshore vessel order from Abu Dhabi.
The company announced it will design and build 10 platform supply vessels (PSVs) for ADNOC.
The 65-metre ships will operate off the United Arab Emirates from 2015 and 2016, for ADNOC unit ESNAAD.
De Hoop won an international tender for the work.
No price was given.






Shuaa Capital buy ...
Dubai: Shuaa Capital on Sunday announced that it has successfully complet... read more