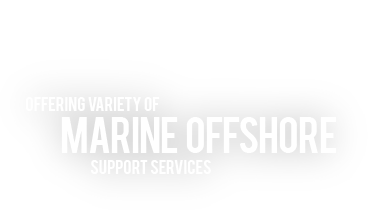 News
ONGC terminates 27 ship contracts
May,12th 2016
India's Oil and Natural Gas Corporation (ONGC) has issued notices to terminate contracts for 27 Indian-registered offshore vessels with local owners in order to cut cost amid the doldrums in the offshore sector.
The 27 ships were hired by ONGC more than one year ago for three-year periods, with day rates ranging from $10,000 to $14,000. ONGC had hired six ships from Shipping Corporation of India, four from Greatship, three each from TAG Offshore, Samson Maritime, Global Offshore Services and ABG FPSO, two from GOL Offshore and one each from Ocean Sparkle and Vision Projects Technologies.
According to local media reports, ONGC might opt for a fresh tender to hire these 27 ships to get lower rates. It issued a tender recently for hiring 18 offshore ships on three year contracts, which fetched day rates between $6,600 to $7,200 or lower.
Local owners have started lobbying the government to get the contract cancellations overturned. They have also urged the government to scrap the termination clause incorporated by ONGC in its ship hiring contracts saying it was one-sided.






Shuaa Capital buy ...
Dubai: Shuaa Capital on Sunday announced that it has successfully complet... read more