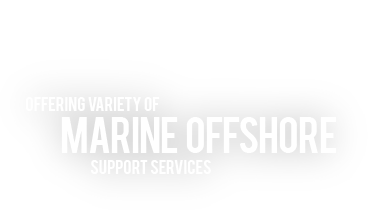 News
Nam Cheong secures three vessel contracts
December,12th 2019
Malaysian OSV operator Nam Cheong has entered into three chartering contracts worth a total of RM54.8m ($17.9m).
The contracts, awarded by foreign oil majors, are for one AHTS and two PSVs and also include options to extend. The new contracts have increased the company's total orderbook to RM290m.
The vessels will be deployed in the oilfields in Malaysian waters.
"In line with surging vessels chartering revenues, we are pleased to be making greater headway, extending our footprint to capture greater market share in the recovering market," said Leong Seng Keat, CEO of Nam Cheong.
"Moving forward, we will continue to expand in vessel chartering, evolve our shipbuilding business, and diversify into engineering, procurement, construction, installation and commissioning projects to ride on the upturn," Leong added.
Nam Cheong's current fleet stand at 36 OSVs.






Shuaa Capital buy ...
Dubai: Shuaa Capital on Sunday announced that it has successfully complet... read more