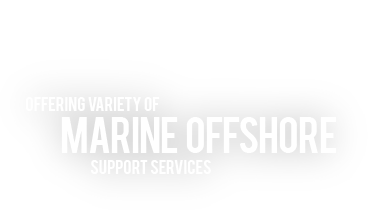 News
'If we buy vessels at current prices, we are never going to make losses': Brave words from departing SCI boss
September,1st 2016
"If we buy vessels at current prices, we are never going to make losses." Bold words for the departing boss of Shipping Corporation of India (SCI), which might come back to haunt him given the protracted and deep recession shipping is going on. BB Sinha, the interim SCI chairman and managing director, was quoted in local media as saying the above as the line belatedly goes about a fleet build-up. Long stymied by needing copious government approvals, state-run SCI is now pushing ahead with a $134m foray into the S&P markets with Sinha revealing the company has recently taken on an OSV and is now in the midst of negotiating for a suezmax tanker. Sinha said the company is also looking at dry bulk purchases.
Sinha will vacate his temporary posting shortly. New Delhi has tapped Essar Shipping's managing director Anoop Kumar Sharma to head SCI, a rare instance where the government has gone to the private sector to appoint a head of a state-run entity.
The post has been vacant for more than a year, with a director, BB Sinha, taking temporary charge for the past 12 months. Sharma has been given a three-year contract. Prior to Essar he had in fact worked for SCI for many years. By taking the SCI top post he is taking a big pay cut, with some local media suggesting an 80% haircut.






Shuaa Capital buy ...
Dubai: Shuaa Capital on Sunday announced that it has successfully complet... read more