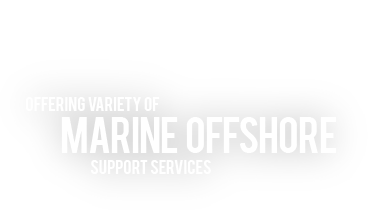 News
ECDIS "not a one week job" says UKHO
June,5th 2015
At the UKHO platform Captain Paul Hailwood has once again warned that ECDIS implementation is still not being taken seriously, despite carriage mandate already having come into force.
"We've moved past the 'approaching implementation' stage to the 'living with ECDIS' stage," Hailwood explained.
Despite this, though, there is still nowhere near enough supply to meet demand." In fact, only 10% more tankers have installed ECDIS systems since Seatrade spoke with Hailwood at SMM in September 2014. "Now [adoption is at] 54%. But we're going to have a serious problem. Nobody can supply thousands of ECDIS consoles in the space of a year."
Another problem is that even owners with ECDIS consoles fitted can find themselves non-compliant without realising, says Hailwood. "Most people think it's a 'fit and forget' thing, once you've got one you're compliant. But you still have to keep it updated, and if you don't, you're outside your carriage requirements under SOLAS. Often the shipowner will go back to the manufacturer, ask them for a system update, and be told they need to buy a whole new ECDIS console.
"If you plan it, it works. It's a good system. That includes compatibility testing, training, checking. If you don't plan, an engineer might do the best he can with old gyros and wiring, but it's not going to be reliable. It's not a one-week job."
Published inEurope, Containers, Dry Cargo, Regulation, Tankers, Offshore, Live From Nor-Shipping 2015






Shuaa Capital buy ...
Dubai: Shuaa Capital on Sunday announced that it has successfully complet... read more